THE WHITEBOARD SESSIONS PODCAST
Derived from early stage, electric brainstorming sessions - "Whiteboard Sessions" was born, and soon evolved, into one of the best, innovative, and insightful business podcasts for your team. Tune in each week on YouTube for a new episode of the Whiteboard Sessions Podcast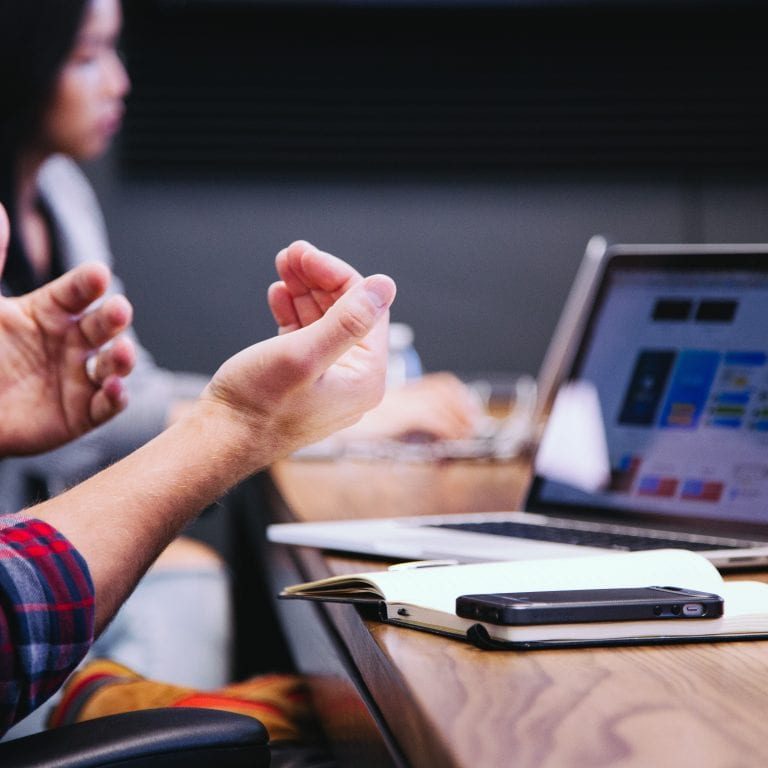 SOFT SKILLS VS. HARD SKILLS
Technology or Trust? Vulnerability or Video Creation? Empathy or Excel? Can they coexist?...
RELATIONSHIPS
At the heart of every business is relationships, communication is the oxygen...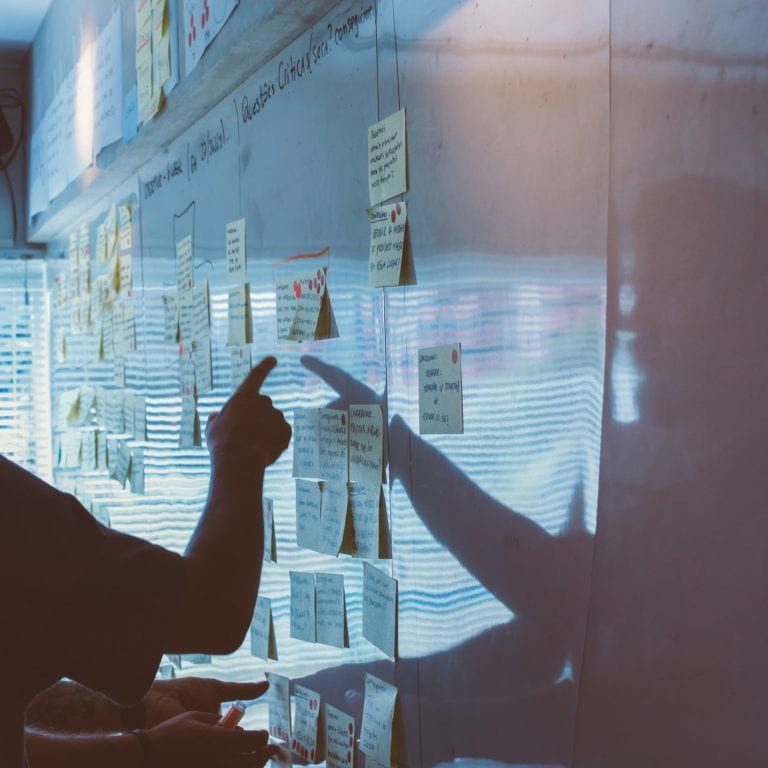 LEADERSHIP
Find out what leaders you have at your company with just these two simple questions...
Hegele is no stranger to success, setbacks, crisis, challenge, and the unforeseeable circumstances life can throw at us. When Hegele's wife Angie passed away from cancer in 2010 at the age of 42, he was left to raise his four young children on his own. Every aspect of who he is as a person as well as the company he founded was about to be put to the ultimate test.
Working through a challenge this intense allows Hegele to work from a place of deep, powerful understanding. His intense commitment to help others strengthen their critical relationships, improve the quality of their communication, and leverage the genuine emotion in life (be it positive or negative) drives desired results.
"Hegele worked with me, our management team, and eventually the entire workforce, to move us to the desired culture. A culture of trust, engagement, accountability, and at the top of my list, one where our employees love to come to work. In discussing Hegele with a member of my board, I told him Hegele does not care about making a buck, he cares about making a difference."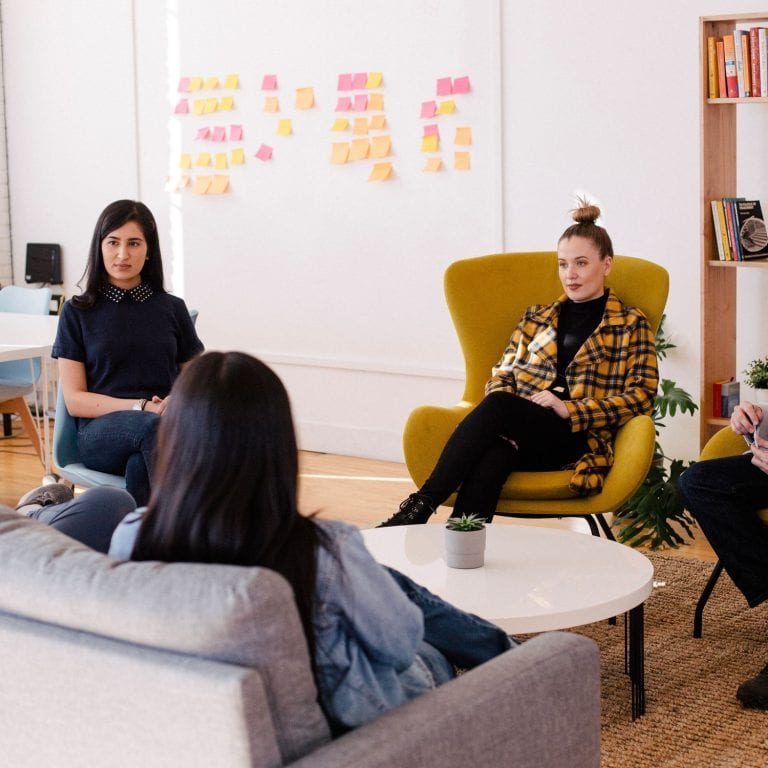 Energy Industry Leader
CEO
"Steve is a dynamic facilitator as he is able to swing in seconds from joking to serious to challenging; all to keep the audience engaged. Steve is effective in conflict resolution. He is able to cut to the chase, deal with the issues and help team members see issues differently."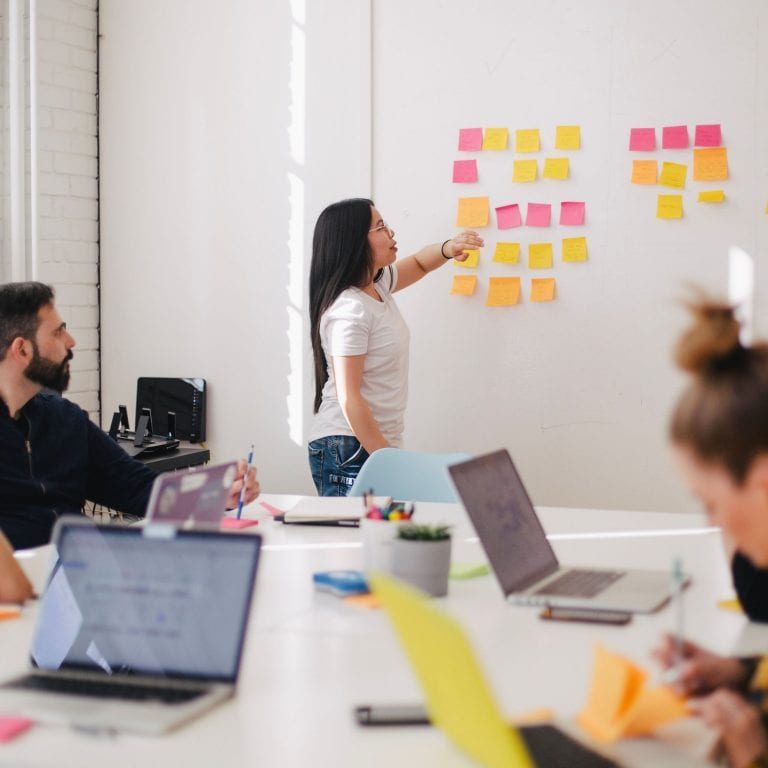 Communication | Marketing | Strategy | Culture | Relationships