Unlike Anything You've Ever Experienced...
And you won't have to repeat self-affirmation phrases or break wooden boards to prove it.
Speaking/Keynote
From Industry meetings, to corporate events and retreats; whether it be informational, educational, or for entertainment, no matter what or where, Hegele conducts inspiring, stimulating, and exciting interactions, involving and engaging the listeners and audience.
Workshops/Training
Essential, critical core skills developed and applied in unique and modern ways that stand out in the marketplace. This is NOT manual driven, so toss out the books. There will NOT be role-playing either - it's about engaging people about the business, it's products, and their customers.
Consulting/Coaching
A proven, dynamic approach to strategic planning, executive development and more assessing the needs of an individual or team and customizing a plan targeting critical issues. Discover the difference between sales training and sales strategy, leadership training and leadership development.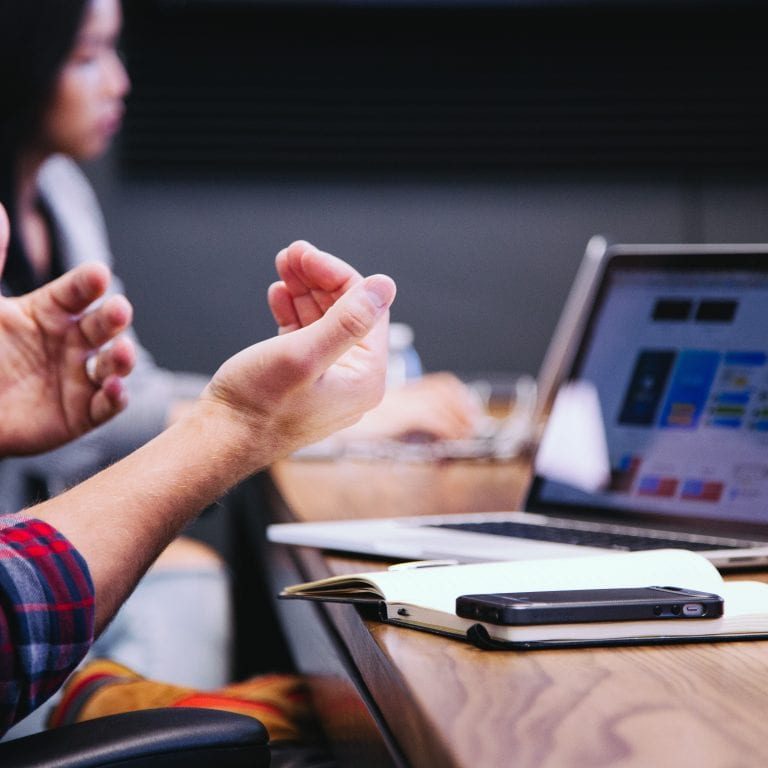 Marketing & Content
Creatively and analytically driven, customer oriented. Without overthinking it. A modern approach to marketing combining world class content and data driven decisions, with a mature and clever focus. We exist at the intersection of real and meta.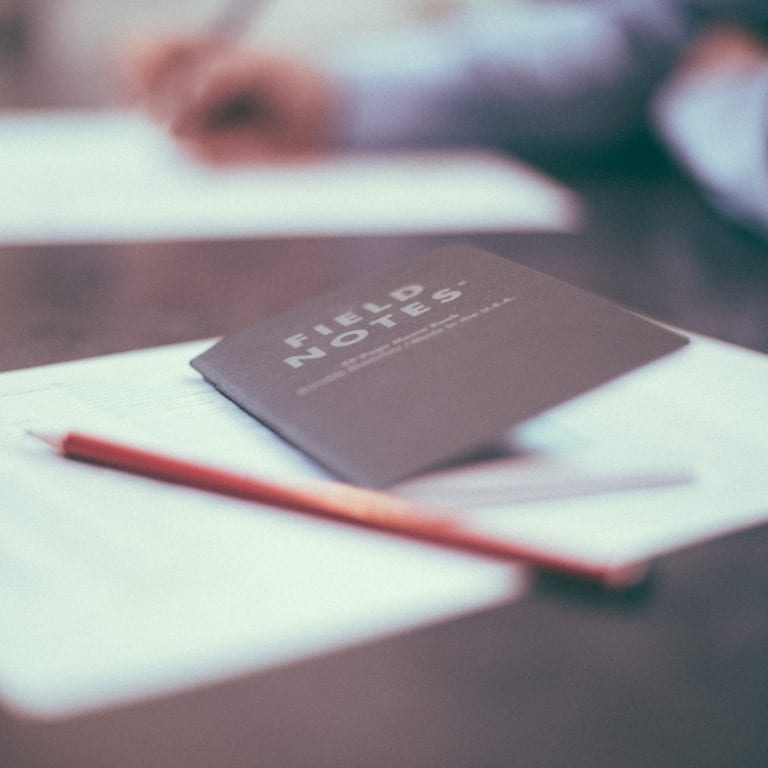 Strategy & Branding
Hegele builds a better business strategy and market disrupting branding approach. Gain market share, energize the brand, and elevate customer satisfaction to customer delight. This involves a holistic, omni-channel approach to the business DNA.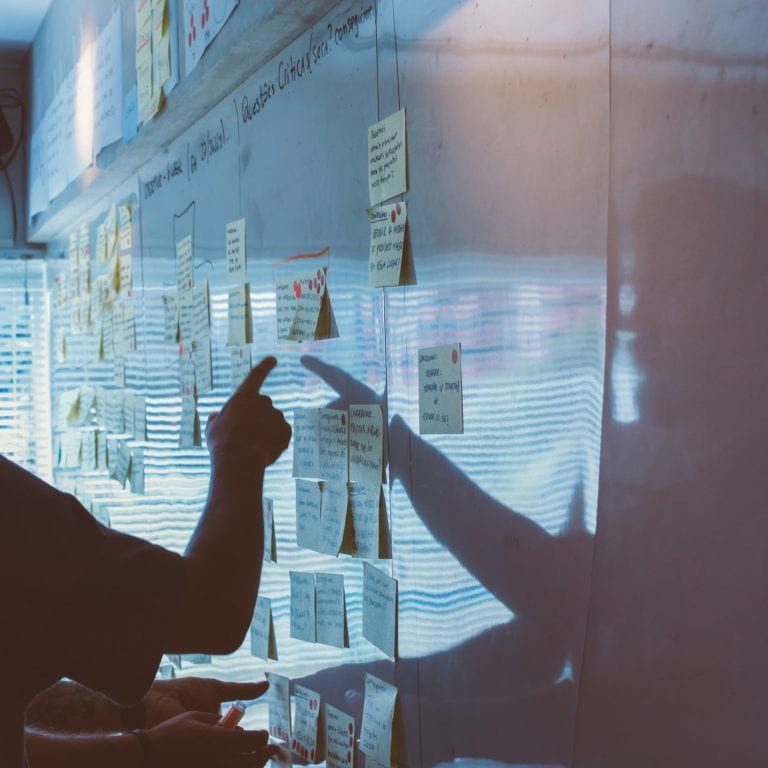 Customer Experience
If you don't know what UX/CX stands for - we should talk...Our difference is our ability to help you powerfully communicate and implement the psychology behind customer purchase patterns and trends. Starting with the businesses #1 customer - the employee.
Generating quality content is a major hurdle for many businesses. Content is King, and delivery is Queen (and we all know who wears the pants), luckily we know both. By utilizing industry leading gear and software, we can help deliver the King, Queen, and Ace of Spades.
Value = Benefit - Cost
Benefit - An external resource that can support or act as many functions of the business.
Cost - The cost/fee/investment of this resource is less than the annual expense of an FTE.
"Steve is very passionate when interacting with his clients and this translates into 110% engagement. His unique approach to training and leading planning sessions results in thorough and exceptional outcomes."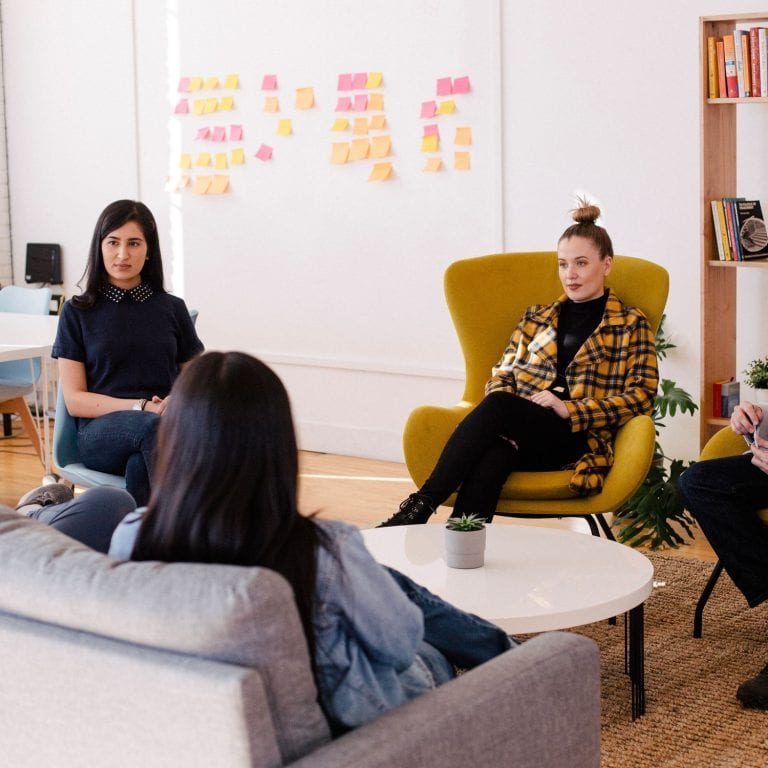 "A direct, no nonsense communicator that can rock your business world for success. He did it for ours and we couldn't be more happy of the work he has done with our team and organization"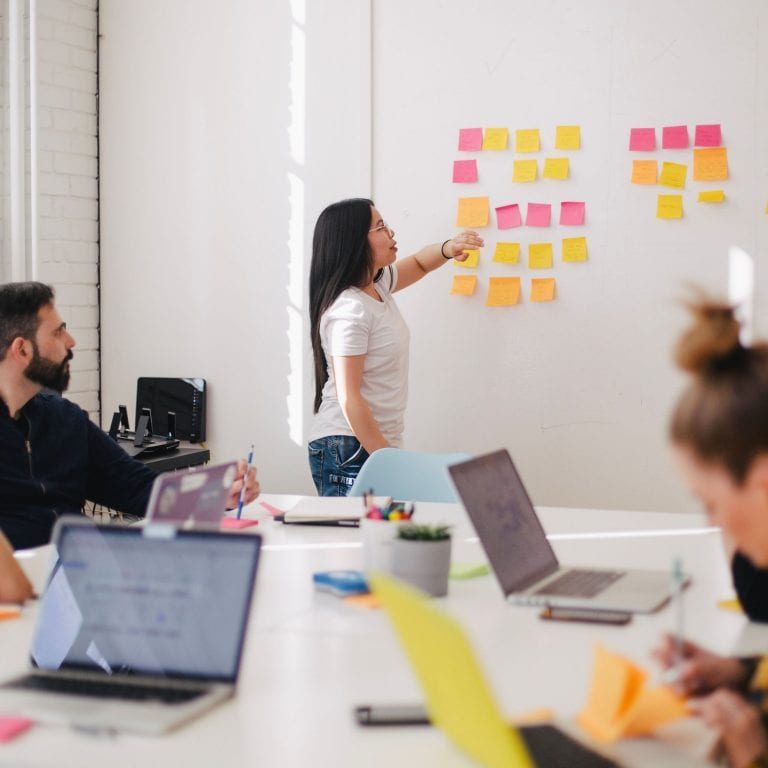 Banking
Chief Credit Officer
Communication | Marketing | Strategy | Culture | Relationships