Hegele creates clarity on where you are, and helps you discover where you want to go and how you are going to get there.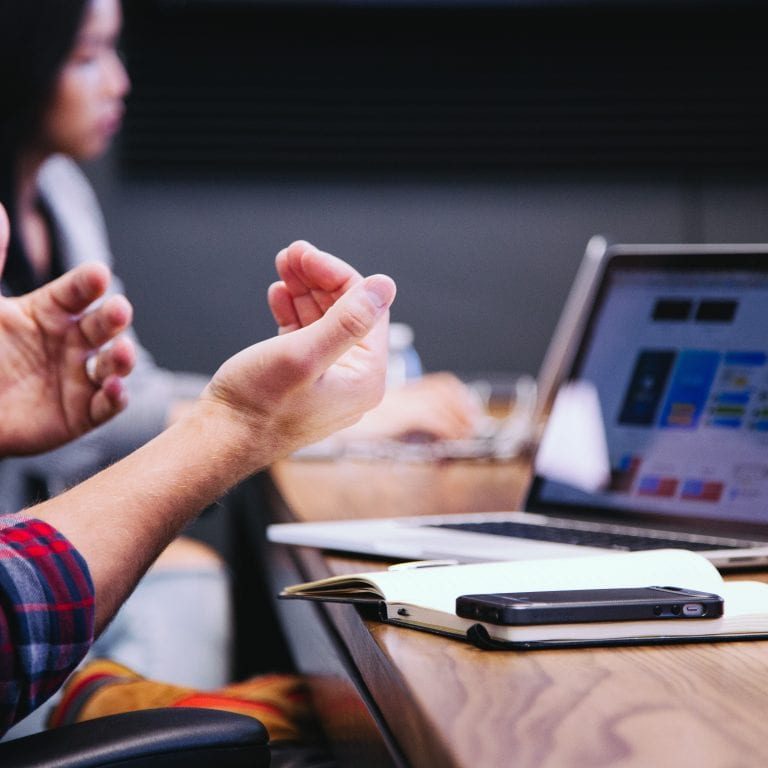 Trust
Hegele builds trust and exposes the areas of conflict that went previously unnoticed, and he returns with honest, genuine feedback which leads to measurable improvements, a better culture, and more collaborative environment.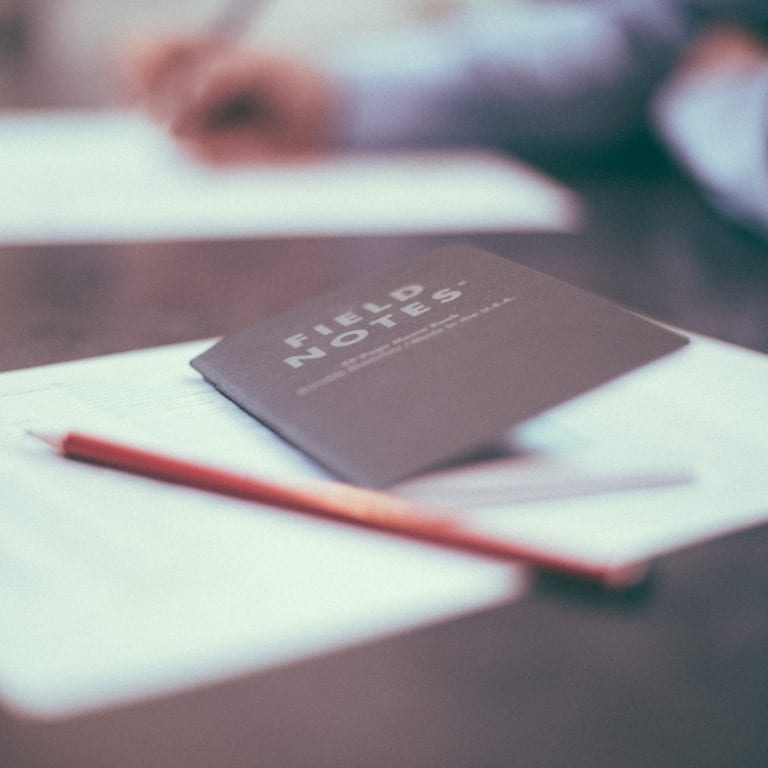 Engage
It is their ability to quickly and accurately assess current circumstances and engage with the team, a skill many clients appreciate, respect, and rely on when they bring Hegele on board; springboarding ROI in all areas of business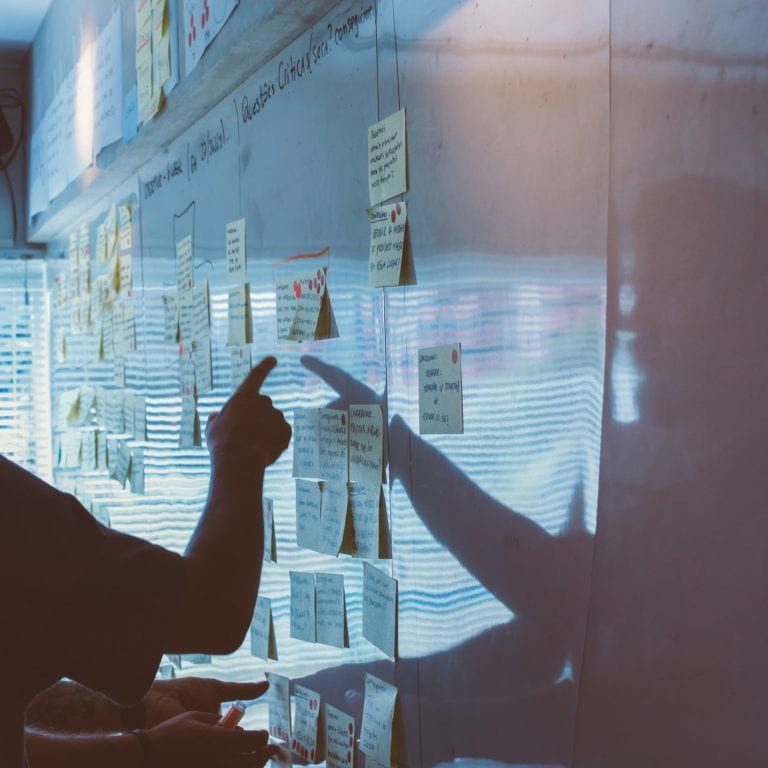 Operationalize
The difference is their ability to clearly, articulately, succinctly and powerfully communicate and implement their understanding of situations that helps all members of the organization get on the same page.
Generating quality content is a major hurdle for many businesses. Content is King, and delivery is Queen (and we all know who wears the pants), luckily we know both.
World Class Training, Guaranteed ROI
Over his career Steve has been certified as a Trainer by Dale Carnegie Training and Ken Blanchard Companies in the areas of Leadership, Sales, High Impact Presentations, High Performance Teams, and Customer Service. Hegele also designs and delivers many Customized Corporate training programs.
Hegele works with executive and leadership teams, senior leaders, Board of Directors and ownership to build a culture and organizational structure to attract and retain the best employees in the market. They work with them to improve processes and systems to maximize quality, costs efficiency, and innovation by clarifying expectations and improving accountability.
The cost/fee/investment of this resource is less than the annual expense of an average employee. The benefits and return on your investment is almost immediate and multiplies itself many times in the future. Zero PTO, Zero Benefits, All of Hegele.
"Steve is very passionate when interacting with his clients and this translates into 110% engagement. His unique approach to training and leading planning sessions results in thorough and exceptional outcomes."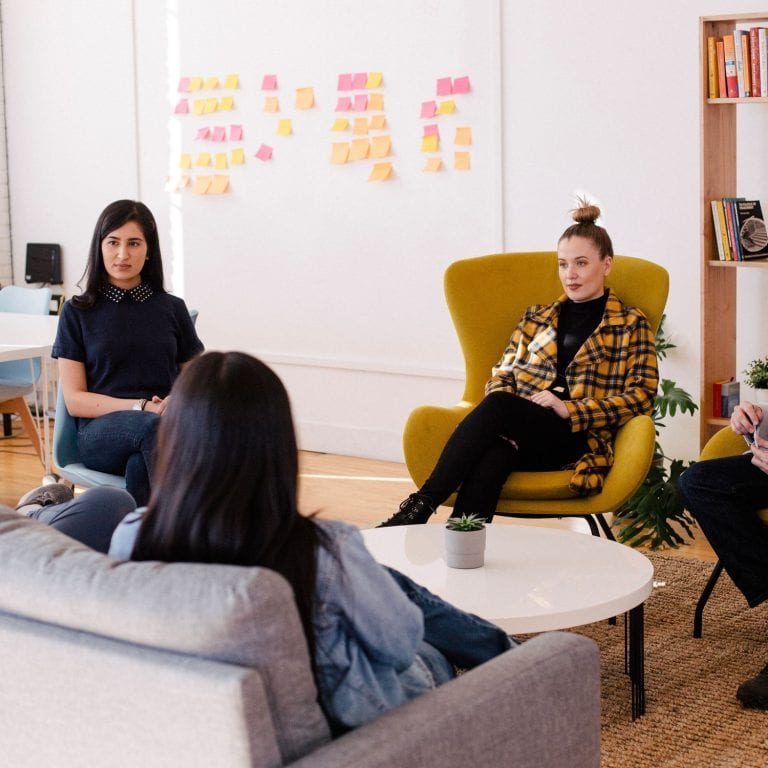 "A direct, no nonsense communicator that can rock your business world for success. He did it for ours and we couldn't be more happy of the work he has done with our team and organization"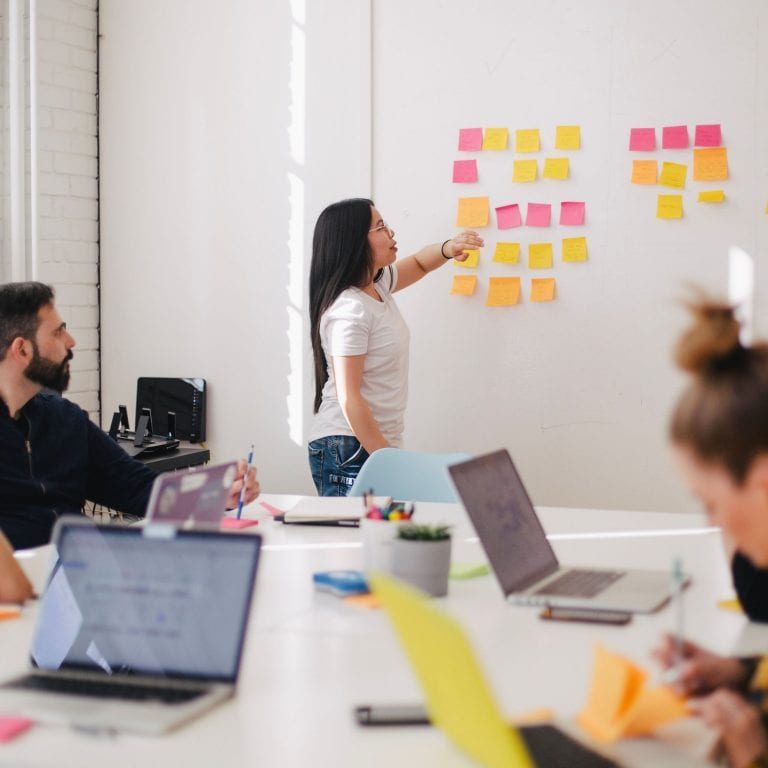 Banking
Chief Credit Officer
Communication | Marketing | Strategy | Culture | Relationships