"We live up to or down to the expectations of those with whom we live and work". Life's greatest joys and pains are linked to our most critical relationships. The quality of our life is determined by the quality of our relationships.
Communication needs to be focused on meaning, not just the words that are used. This gets executed by confirming what's been said, and clarifying what we heard. People can use our own words against us if there is not a mutual understanding of meaning.
Emotions + Attitude + Feelings = Energy. Regardless of it being positive or negative, happy or sad, it's all pure energy. When directed toward mutually agreed upon outcomes, results can always be positive.
It's about the initial yes, and the inevitable no's. And understanding that when we comply, with other's needs more than our own, it results in stress, anxiety, and disappointment. Commitment is the fuel that energizes up and propels us, especially in the most challenging and difficult times.
"Steve is a no nonsense cut to the chase type of guy. I feel that with his expertise in communication and his ability to triage any situation, Steve has helped our company get through situations that had gridlocked our organization in the past. His simple systems and thought process he developed has helped bring a different level of thinking to all that are involved.  Highly recommended."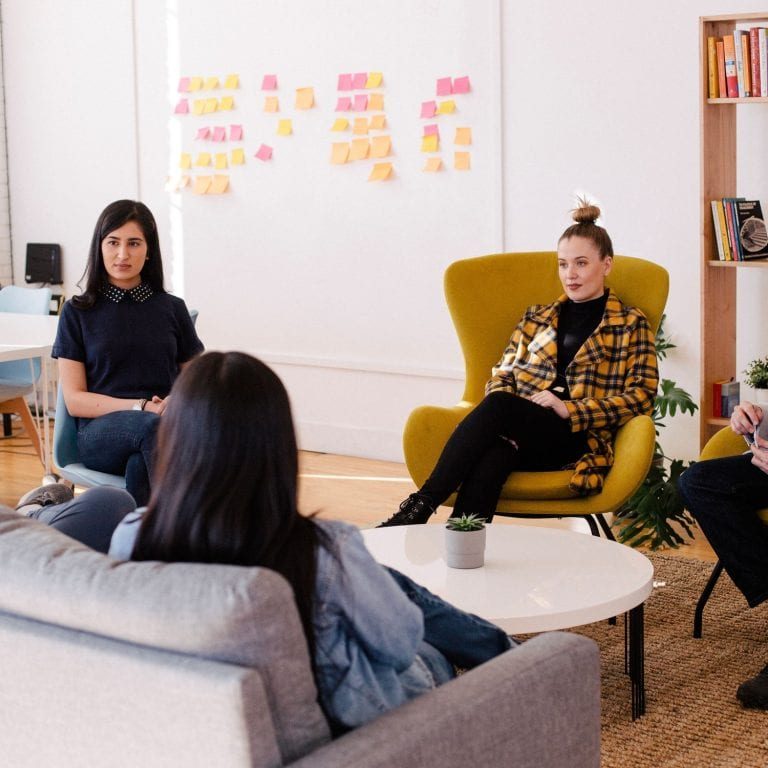 National Company
National Sales Executive
"Steve helped our company through a most difficult time of owners separating. After the breakup we continued to work with Steve to form a new management team with new goals and priorities. We were all so close inside the business that we needed Steve to provide a fresh look from the outside which inspired us to think in new ways and move forward leaving the past behind us."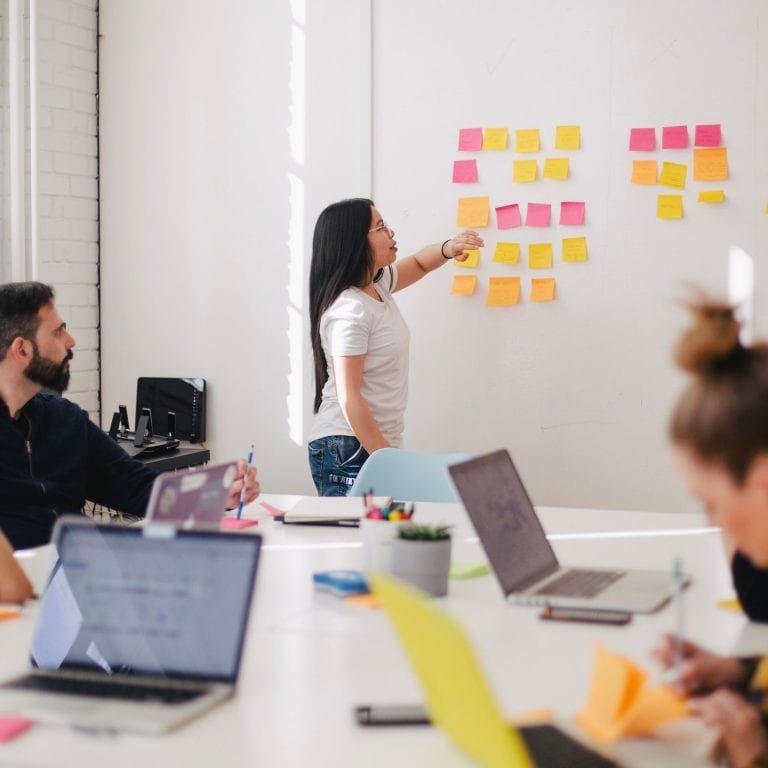 Steve Hegele is the founder and CEO of Hegele, Inc. He has degrees in Communications and Psychology, a unique combination which grants him the ability to uncover the challenging, nagging and dysfunctional issues in an organization, and to impactfully articulate his discoveries and his solutions.
Hegele's career path has provided him insights into a diverse set of organizations across the country and internationally: From public Fortune 100 companies, to private small family owned companies, Hegele understands all types of businesses, and the common problems that prevent them from functioning at 100%.
Many people spend years or an entire lifetime trying to get to Hollywood, Adam McGuire started his career there - With some of the most popular and recognizable TV shows to the most successful movie franchise cinema franchises in history. He came back to MN for his love, wife Nicole. Bringing his Hollywood expertise with him, McGuire has been serving businesses large and small for the last 15 years.
Steve's Personal Story
Hegele is no stranger to success, setbacks, crisis, challenge, and the unforeseeable blows life can throw at us. When Hegele's wife Angie passed away from cancer in 2010 at the age of 42, he was left to raise his four young children on his own. Every aspect of who he is as a person as well as the company he founded was about to be put to the ultimate test.
Forced into life as a young widow and a single father of four, his personal situation gave him first hand experience of forced change and chosen change; the challenge of both, as well as opportunities in both. This has only strengthened his mission as a person, a business owner, and a dad. Emotional and intellectual challenges never end. This has left Hegele with a truly unique and powerful perspective on mentoring, coaching, and facilitating.
In interactions there is a blend of being direct, insightful, compassionate and inspirational. Hegele has the ability to work with anyone in the organization to raise their awareness, change their behavior, and develop new skills, and ultimately resulting in a change in behavior and new habits.
Communication | Marketing | Strategy | Culture | Relationships