"We live up to or down to the expectations of those with whom we live and work". Life's greatest joys and pains are linked to our most critical relationships. The quality of our life is determined by the quality of our relationships.
There is the guy who knows about cars, and then there is the mechanic who actually knows how to fix them. Humbly, we're both. We understand the engineering, we're grease monkeys that like to get dirty, and we also like to get behind the wheel, and drive the damn thing.
Making our own decisions for our own reasons. When we do things because we believe that's what others want us to do, we are "complying" our way through life. When we make a habit of doing what others want us to do to keep them happy, we end up resenting them and making ourselves miserable. The solution is to discuss mutually beneficial outcomes and set clear expectations.
Uncover hurdles quickly, discover new strategic initiatives, build the strong culture as we like to refer to as 'Culture Branding' and springboard your ROI. Create energized, productive teams, embrace new technology, and watch your business reach new heights with Team Hegele.
"Steve is a no nonsense cut to the chase type of guy. I feel that with his expertise in communication and his ability to triage any situation, Steve has helped our company get through situations that had gridlocked our organization in the past. His simple systems and thought process he developed has helped bring a different level of thinking to all that are involved.  Highly recommended."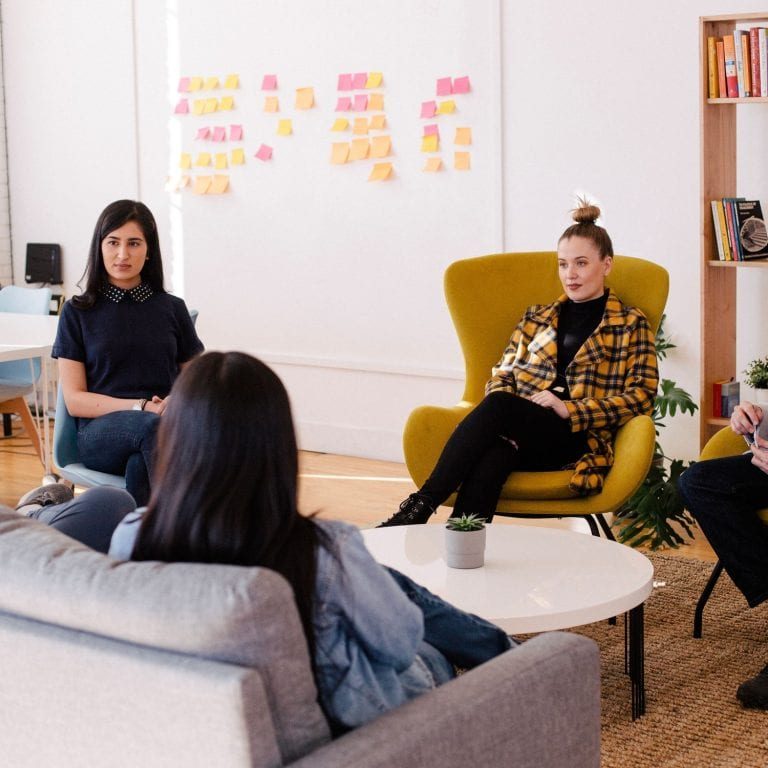 National Company
National Sales Executive
"Steve helped our company through a most difficult time of owners separating. After the breakup we continued to work with Steve to form a new management team with new goals and priorities. We were all so close inside the business that we needed Steve to provide a fresh look from the outside which inspired us to think in new ways and move forward leaving the past behind us."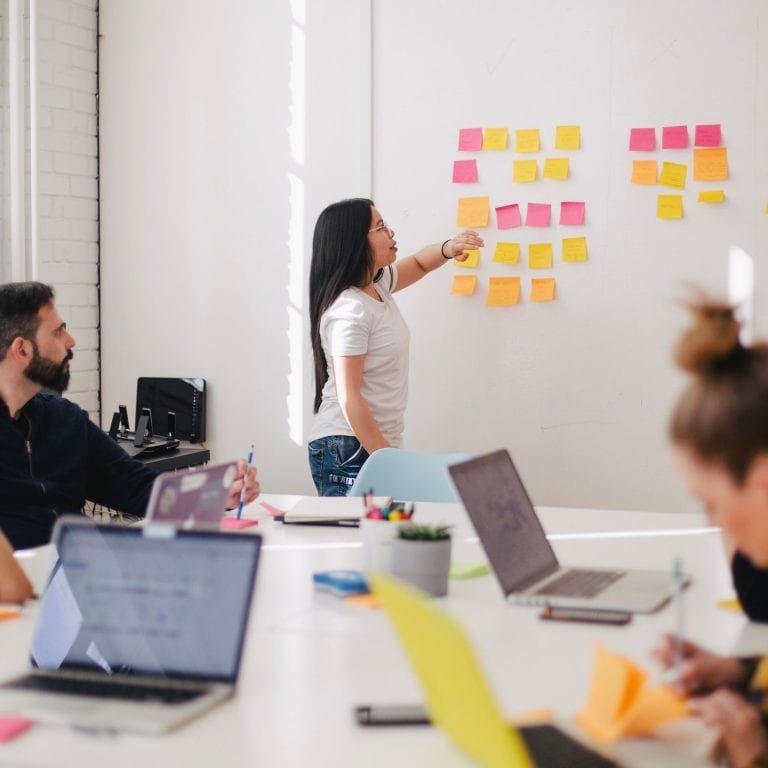 Steve Hegele is the founder and CEO of Hegele, Inc. He has degrees in Communications and Psychology, a unique combination which grants him the ability to uncover the challenging, nagging and dysfunctional issues in an organization, and to impactfully articulate his discoveries and his solutions.
Hegele's career path has provided him insights into a diverse set of organizations: From public Fortune 100 companies, to private small family owned companies, Hegele understands all types of businesses, and the common problems that prevent them from functioning at 100%.
In 2004, Hegele founded his own company focused on helping individuals and organizations improve relationships, communication, energy and commitment. Since 2004, he has spoken across the country and internationally. Some clients have retained Hegele's services for more than a decade using him as a resource for Training, Business Development, Strategy, Leadership, Sales/Selling, Organizational Development, and almost all core functions within any organizations.
Steve's Personal Story
Hegele is no stranger to success, setbacks, crisis, challenge, and the unforeseeable blows life can throw at us. When Hegele's wife Angie passed away from cancer in 2010 at the age of 42, he was left to raise his four young children on his own. Every aspect of who he is as a person as well as the company he founded was about to be put to the ultimate test.
As time passed, Hegele realized that what started out as an unimaginable and epic challenge of loss and change only strengthened his mission as a person, a business owner, and a dad. What he realized is that this challenge fueled him and his business in a powerful way as a provocative and effective business coach, advisor, facilitator and mentor.
Working through a challenge this intense and broad allows Hegele to work from a place of deep and powerful understanding, and for him to have an intense commitment to help others strengthen their critical relationships, improve the quality of their communication, and leverage the genuine emotion in life (be it positive or negative) to drive desired results.
Hegele understands the valuable opportunity crisis and challenge present to people, personally and professionally. He helps others live and experience the rewards of overcoming difficult situations and of learning and discovering new, powerful insights in the process.
Communication | Marketing | Strategy | Culture | Relationships